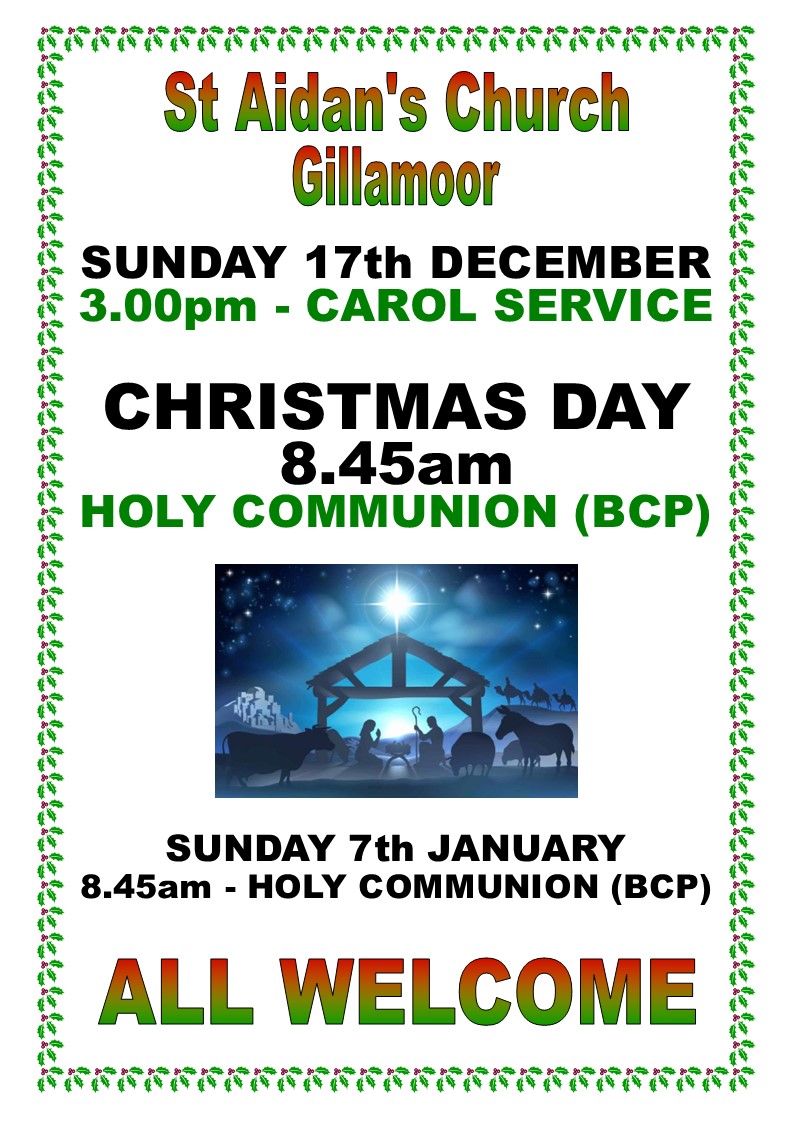 Regular services at St Aidan's :-
First Sunday of the month - 8.45am Holy Communion (BCP)
Third Sunday of the month - 8.45am Holy Communion (BCP)
******************************
St Aidan's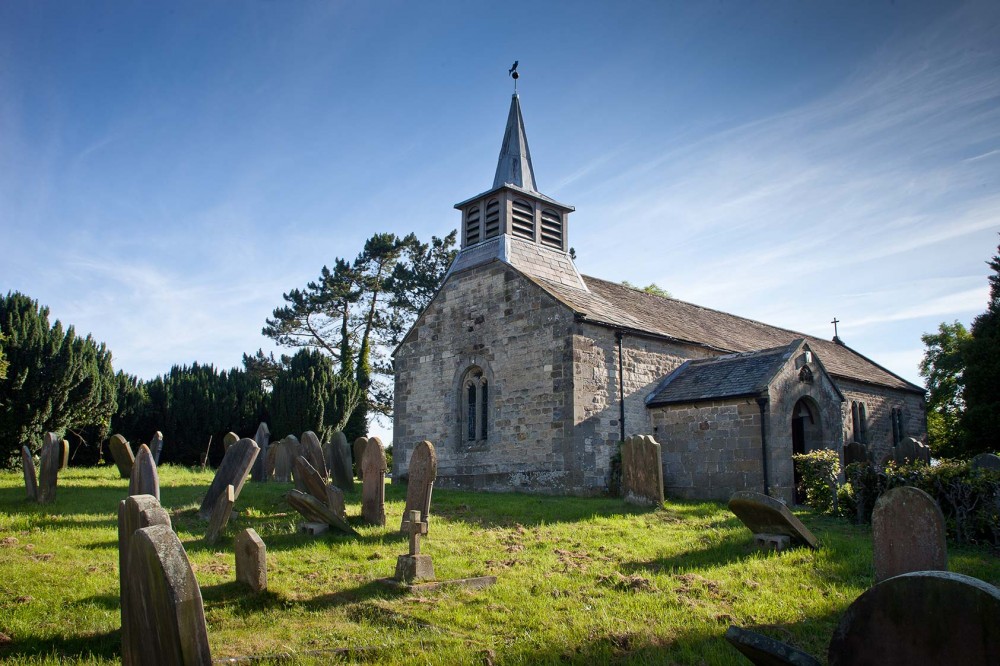 Church is in the moorland village of Gillamoor, three miles to the north of Kirkbymoorside.
The church stands on a well-known local beauty spot, Surprise View, overlooking the North York Moors.
There has been a church on this site since 1284, although the present building was entirely rebuilt in 1802 by a local stonemason from Farndale, James Smith. The church was restored in 1880, and furnished by Temple Moore in 1908 (see www.templemooretrail.co.uk). The present pipe organ was originally in Fairburn Church and was moved to St Aidan's in 1959.
Also within the village of Gillamoor are to be found the local Church of England Primary School (www.gillamoor.n-yorks.sch.uk) and The Royal Oak Inn (www.theroyaloakgillamoor.co.uk) .
For further information, please contact Brenda Robinson (01751 / 432738)
******************************